7 Reasons Why You Should Volunteer for Spring Break
Spring break in college is a big deal, not so much while you're in high school. Lets change that. You can choose an alternative spring break and make a difference in the life of someone else.
April 10-16 is our annual spring break trip. It's your chance to change the world, eat some tacos and go to the beach. Join us in Baja, California (Mexico) in the San Quintin Valley where indigenous families work as farm labor.
Experts estimate that 20,000 families lack basic housing and sanitation. Students 14-24 years old from the US join us every year to change the lives of a family in one week.
And this could be YOU.
It doesn't take much. Visit this page to register or if you have questions.
It's Fun

Volunteering doesn't have to be boring. We make fun a priority on our trips.

Here are just a few of the activities.

Monday night we have a BBQ on the beach for dinner. Swimming in the ocean is also available

There's time to hang out with your new friends every night, from playing cards, hanging out around the fire, getting ice cream or late-night tacos.

On Friday we hike 1 of seven volcanos in the area, the views are incredible!

You'll learn new skills on the build site.

If you want adventure, it doesn't get better than this week.
2. It looks good on college admission applications and your resume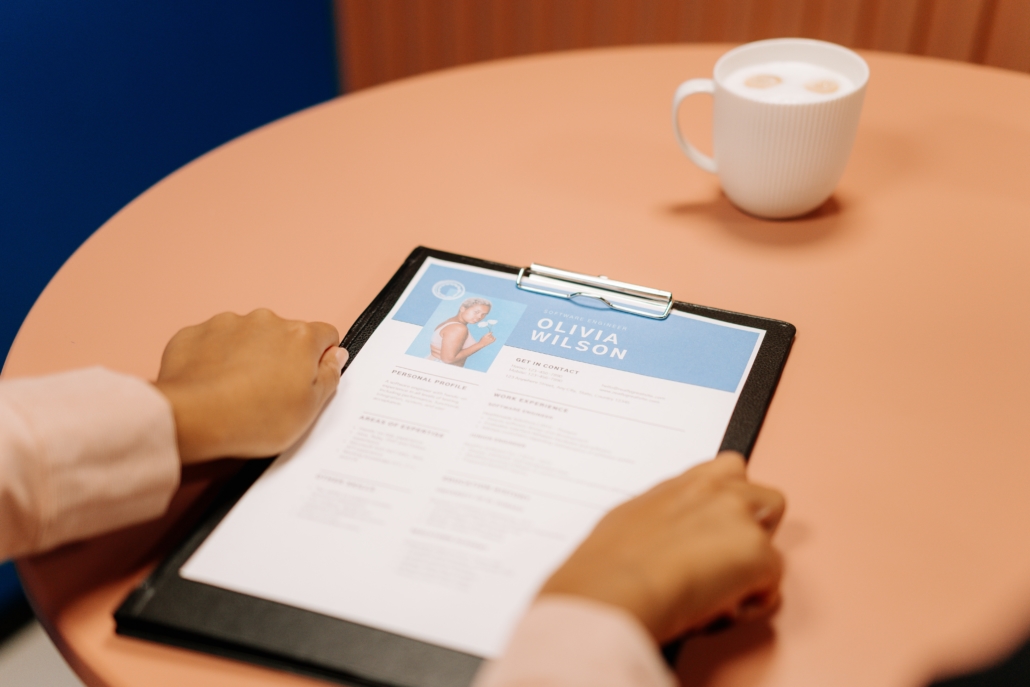 Let's be real, volunteering abroad is also a great standout on your college admission application.
It shows that you are a well-rounded student. It shows you're willing to step out of your comfort zone, look for new opportunities, and shows your independence.
Colleges want to know how you as a student could make the college and other students better. They look at things beyond your academics. This trip will show them that you're a good candidate for their school.
This trip looks good on your resume for the same reasons it does on your college apps. It shows you can work well on a team and that you have leadership skills.
3. You'll meet Community service hour requirements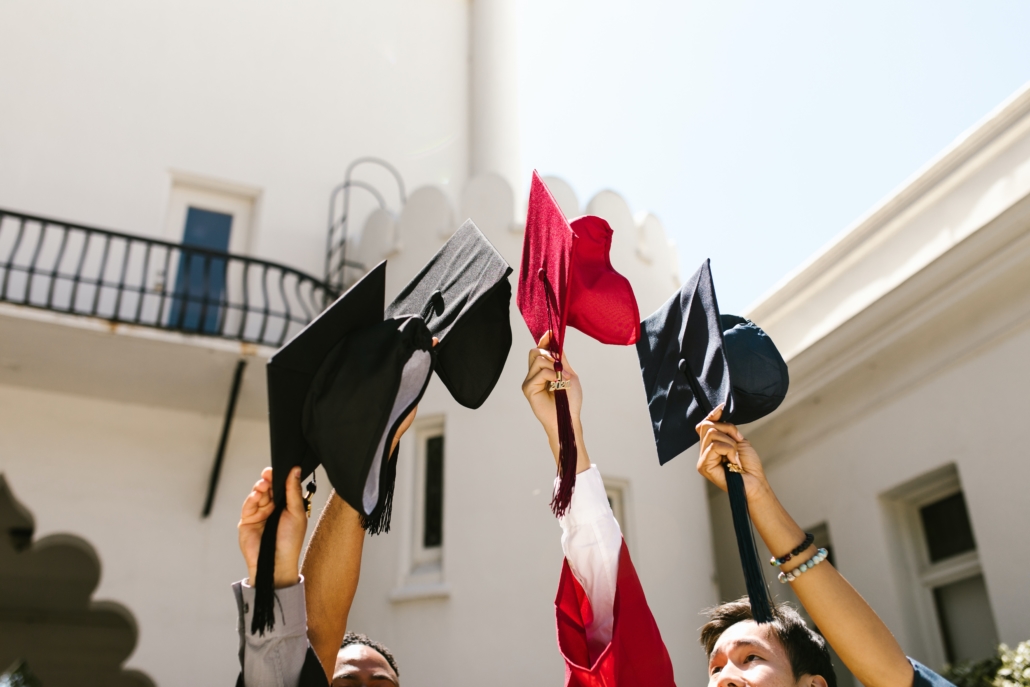 Since we're talking about school. Most high schools have a community service hour requirement for graduation.
Coming on this trip will more than likely exceed your required hours.
4. It allows you to give back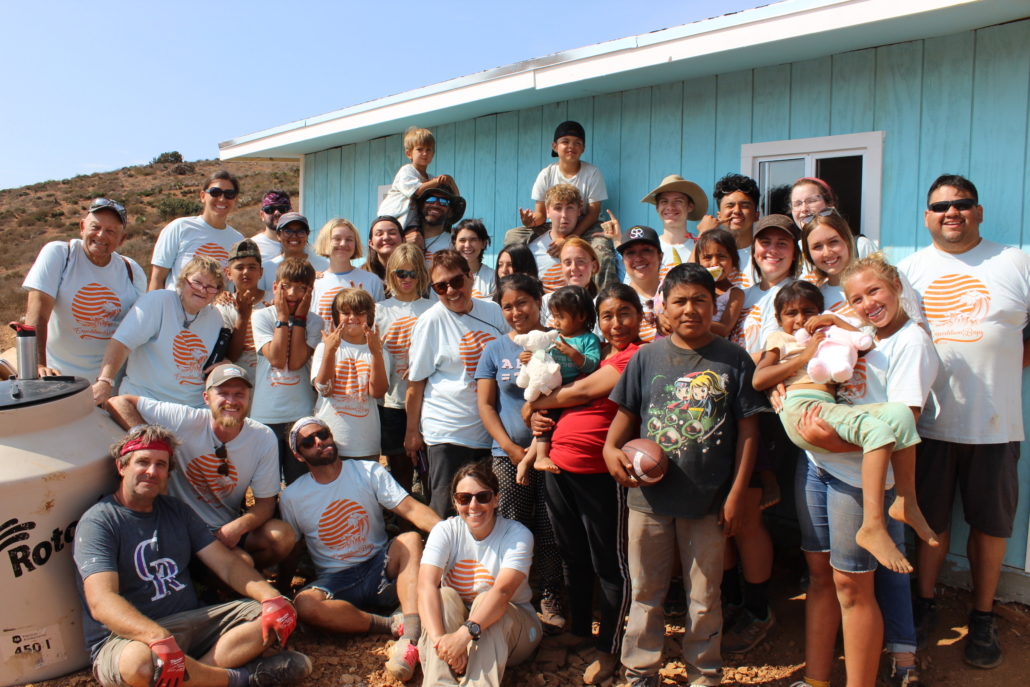 Giving back is a part of being a global citizen. Helping someone who cannot give back to you, is a rewarding experience.
Helping someone else ultimately makes you feel good, and increases your happiness.
5. Learn new skills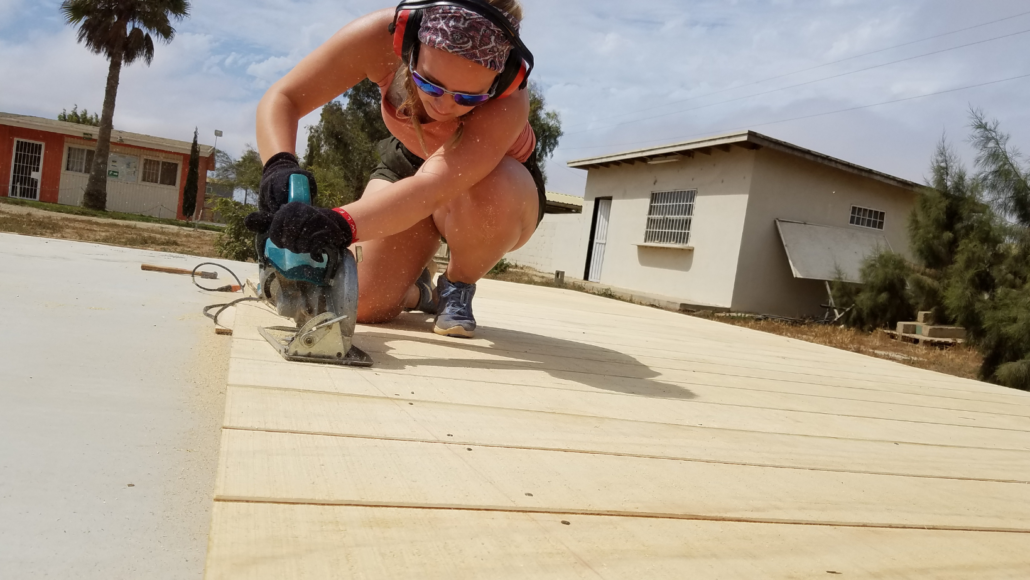 Ok, we know you're not going to be building a house on your own or getting your general contractors license any time soon.
However, you will learn how to use a hammer properly, how to use a chop saw, a skill saw, a ram set, how to measure studs, layout a wall or roof, and build your teamwork skills.
6. You'll stretch yourself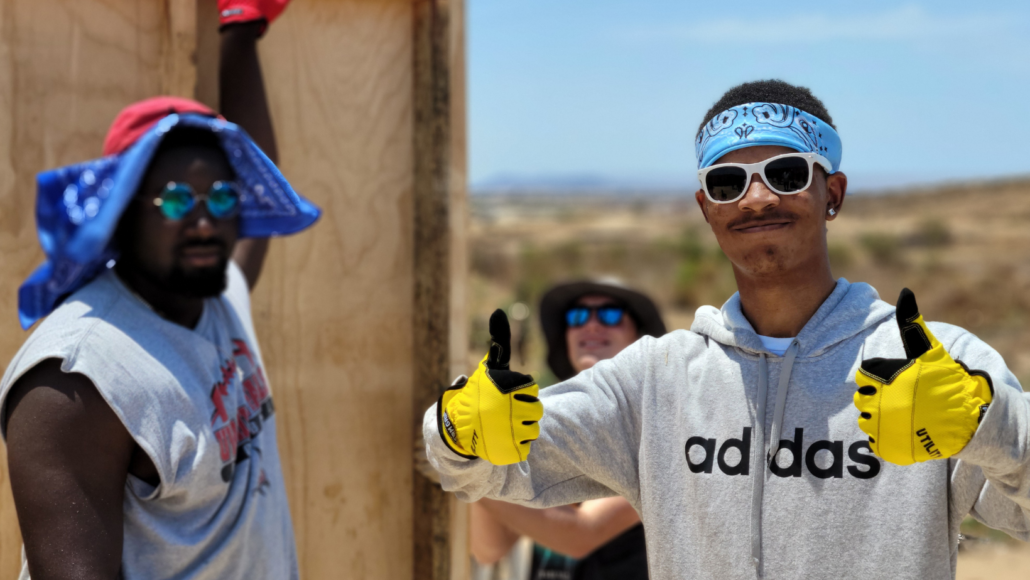 We won't lie. It's hard work. You'll be pushed to your limits. You'll be stretched farther than you thought you could be.
You'll be exhausted, uncomfortable and expected to do things you thought were beyond your capability.
You'll also have more fun and build deeper relationships than you'd expect. You'll build skills and make memories that will last a lifetime.
We'll help you reach further than you thought you could.
7. You get to explore the world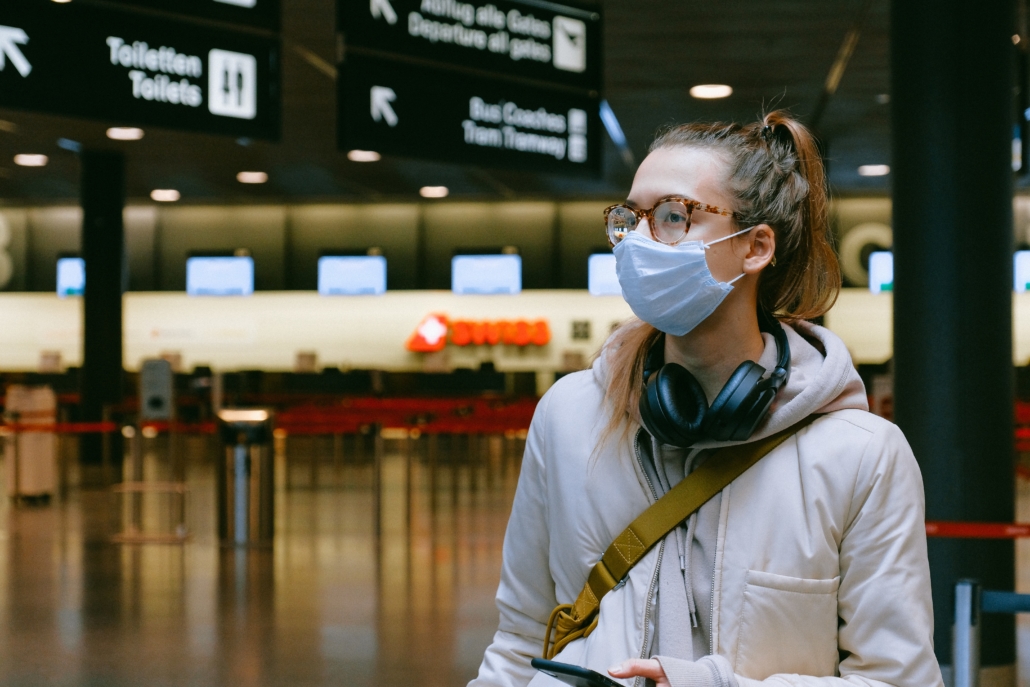 Volunteering abroad means you get to see new places.
You'll get exposed to new cultures and people.
This means you'll be travelling away from tourist towns and getting to experience authentic local culture.
Experiences most tourists will never get.
Details
You arrive at the volunteer base on Day 1 for a short orientation, while the next four days are spent working on the build site. Evenings are free for activities, for relaxing or bonding with other students on the trip.
John Steinbeck said about Baja Mexico: "There is always in the back of our minds the positive drive to go back again.  If it were lush and rich, one could understand the pull, but it is fierce and hostile and sullen. The stone mountains pile up to the sky and there is little fresh water. But we must go back if we live, and we don't know why."
There is just something about Baja Mexico. The indigenous Oaxacan people are gracious and desperate for help. The desert landscape is foreboding and inviting at the same time. The ocean is dangerous and calming.
uReach volunteers have built over 100 homes, schools, and other projects in the area, but an estimated 20,000 families still need adequate housing.
Cost per volunteer: $745- this covers food, housing, building materials, transportation from San Diego International Airport and activities. (Travel Insurance is $32.50 extra and is required).
Location: The San Quintin Valley of Baja, Mexico, approximately 200 miles south of San Diego.
Project: Building a home for a family with children.
Skills needed: None – we will train you.
Ages: High school, college and adults who want to help us lead.
Documents needed: Passport, Passport Card OR Birth certificate with photo ID (like a student ID or DL)
Safety record: Over 10,000 volunteers without significant injury.
You're Safety Matters
For some of you reading this, you're probably thinking why would I sign up with an organization I just heard about online? And the answer is, get to know us. You can check out our website for any knowledge you need, you can call/ text or even zoom with us, to see we're real people.
And most definitely check out our social media platforms to see not only what a trip would look like, but to see that we are a legit organization.
Your safety is our top priority. We have many procedures and precautions in place to make this the most unforgettable and safe trip. It's our number one priority. From travel to the work site, we have it covered.
We travel in StudentReach vans to the Hope Center (StudentReach volunteer base). From picking you up at the airport to arriving, every time there is a stop, we do a head count before leaving again. This doesn't stop throughout the week.
StudentReach leaders have 25+ years of experience combined, taking over 9,000 trip participants on humanitarian expeditions with a 100% safety record.
While travel carries inherent risks, and projects require tools and other safety concerns, StudentReach has never had anyone seriously injured on any trip due to basic common sense and awareness of surroundings.
Leaders are also available via mobile phone the majority of the time. In addition to local resources in case of emergency, every participant is required to have medical evacuation insurance.
Our trip is an alcohol free trip. We take this very seriously, not just for minors but for adults on the trip as well.
Minor Protection Policy
We take the safety of minors very seriously.
Every adult on a trip with any minors are required to agree to our standards of protection. You can download our policy here. Read more here.
With all of that said, this WILL be the best Spring Break you've had. Join us for a week in Mexico, enjoying the beach tacos and fun, while helping a community in need.
Be a hero. Contact us today to start your application: www.ureach.global/baja.
April 10-16 2022. We cant wait to see you.