StudentReach has seen change this second half of the year and it's all for the better! Below are a few new things happening at StudentReach.
---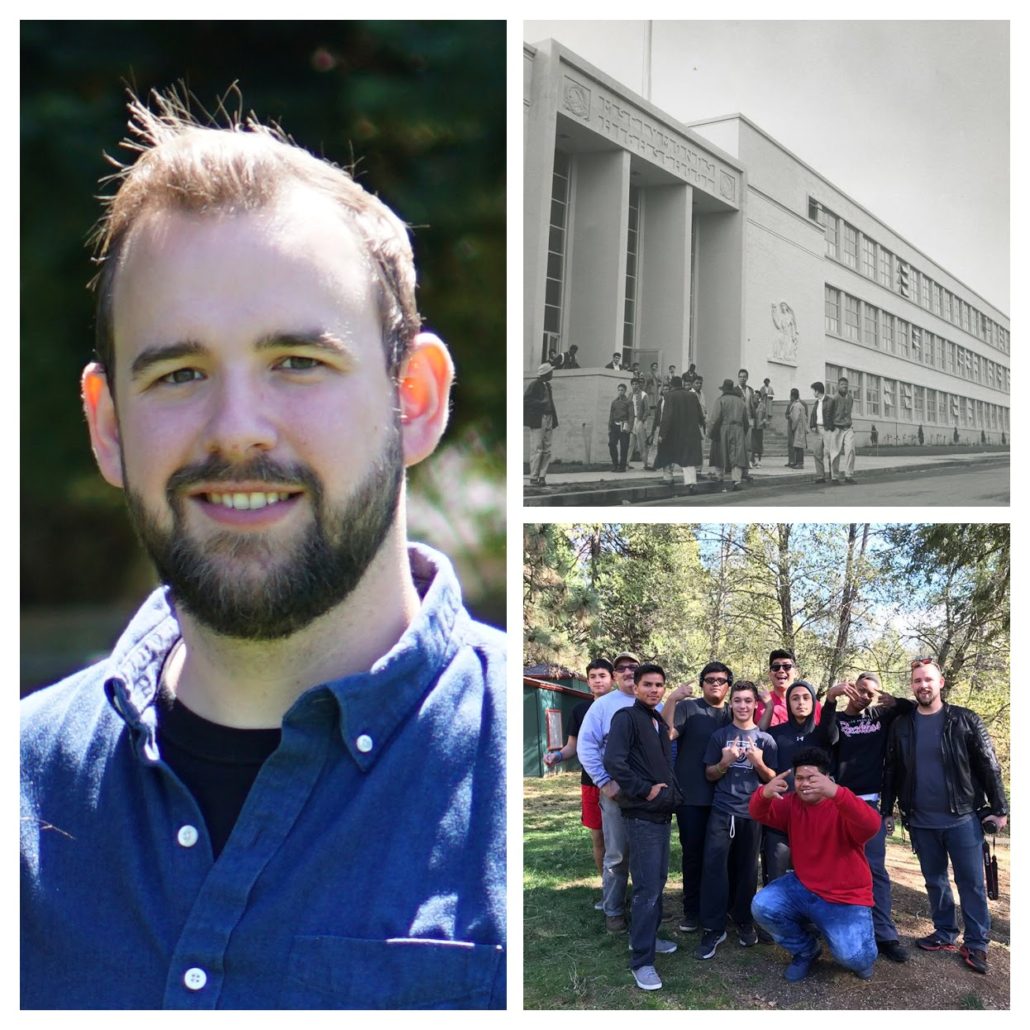 SF Bay Area meets StudentReach. Great relationships with other youth advocates and workers in the SF Bay Area have led to  SR gaining one of those remarkable people to our staff. Robert Rickett has joined us and is actively working on reaching the at-risk youth of the bay area through our programming. This week will be presenting our CONNECT3D assembly at Mclymonds High School in the heart of Oakland, a school that has experienced a great deal of tragedy and violence this past school year. Robert's heart to help the students in the Bay Area is going to be instrumental in bringing our effective and life changing programs to more hurting youth.
---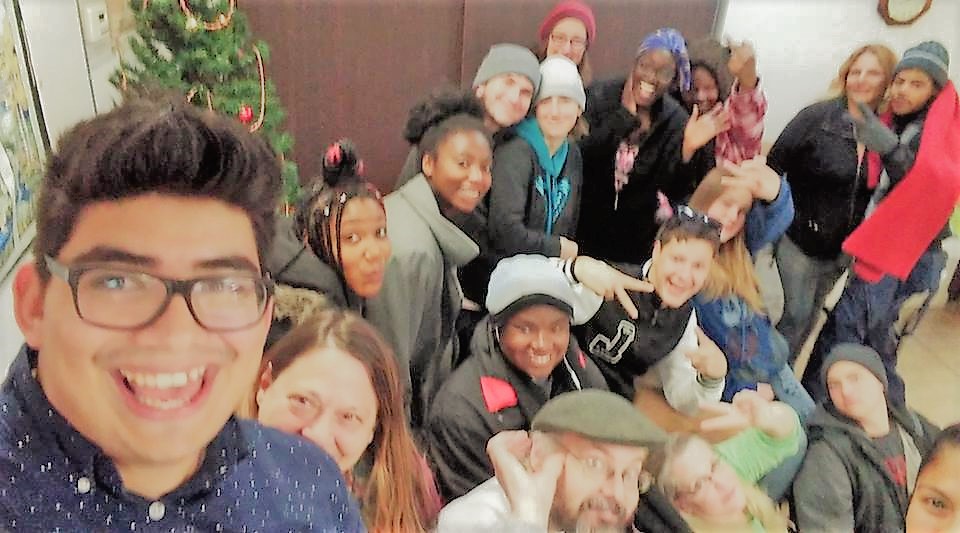 Lake County youth receiving our award-winning programming. As we spread our reach beyond the border of Sacramento with our life coaching program, we are finding many more students in need. Under the direction of Rise Above Director Mason Gizard we have implemented our life coaching program in Lake County. Many of the students in Lake County are extremely vulnerable and are in desperate need of our programming. Through a partnership with the Wellness Coalition we have a weekly class running through the end of the year with great anticipation for future growth in the new year. We are grateful to be apart of developing youth there into outstanding and healthy citizens.
---
Ref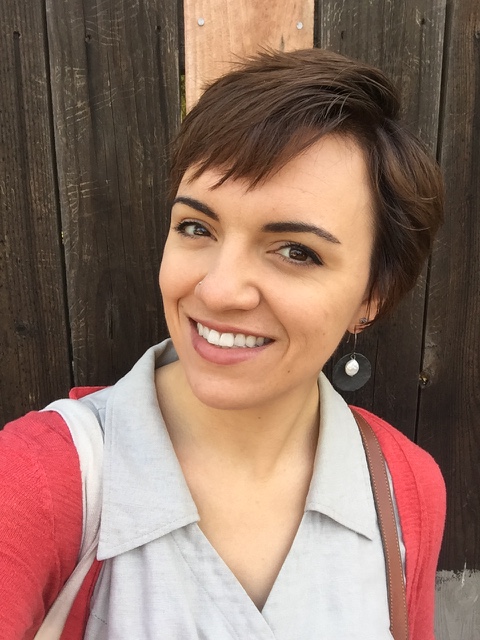 ugee Youth gain a new Coach
Becoming accessible has been a huge goal of ours for the past year and half. We wanted to make our class easily available to our students so they don't have to miss because of a transportation issue. This fall we achieved this goal! We are now on campus with our Refugee Life Coaching class every week. This is a huge change to our program and provides the ability for our students to
participate in multiple after school programs on campus, including our own. We also are welcoming a NEW Coach to the team – Emily Cortese! Her work at a local refugee resettlement agency brings to StudentReach a professional who not only cares, but understands the plights that many of our refugee students are facing. This addition will help us to more effectively build healthy relationships and meet the needs of refugee youth.
---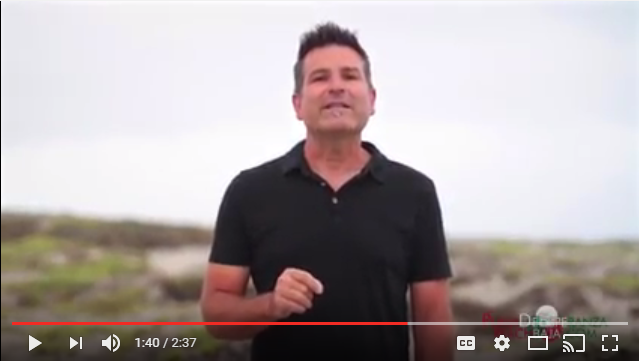 Baja Dreams become a REALITY! Some of our followers and supporters know about all the humanitarian work that we have been doing in Rural Baja Mexico for the past 8 years. We are now working towards building a permanent base of operations and orphanage for youth and families in need. Karl Hus is taking on the task of managing and developing this HUGE dream of Jeff and Tanya Devoll. Karl will be moving to Baja Mexico this upcoming January allowing StudentReach to have greater impact on the youth and families we serve there.
---
StudentReach exists because people just like you believe that EVERY student has the potential to become a successful adult.

GIVE NOW and help us reach more youth in 2017.

 
https://www.studentreach.org/wp-content/uploads/2016/12/image001.jpg-COLLAGE-2.jpg
1246
1246
jdevoll
https://www.studentreach.org/wp-content/uploads/2017/03/logo_black-300x124.png
jdevoll
2016-12-28 01:04:04
2017-02-14 20:55:58
Making Changes