Boat Donation: 8 Things to Consider to Donate Your Boat to Charity Today [2021]
Want to donate your boat fast and easy? Follow our guide on how to donate a boat to a nonprofit, and the tax deductions that come with it.
With resident boat expert (and Coast Guard Veteran), David Martin

Boats are wonderful things. The feelings you receive of complete relaxation and freedom when you're out on the water can have extremely positive impacts on the soul.
But what about when you're not using your boat? If you could use it to save a life, would you?
Let's face it, the costs of storage in marinas, or leaving your boat outside exposed to elements of the great big blue can leave a strain on your wallet as well as your mind.
As concern rises over transferring invasive species, it becomes even more difficult to take your boat anywhere you want to these days.
This has left so many owners to look into donating boats to charity.
So… why not do something amazing?
Over the years, donating boats to charity has become a great way to make a positive difference in the world.
On top of that, it also helps you qualify for a tax deduction.
That boat just sitting around can actually help make life better for children, and, can save you money on insuring a boat that never gets used.
It's a win-win!
While all this is well and good, if this isn't your first time, you'll probably already know how to donate a boat.
However, if you're thinking of donating your first, there are some things to keep in mind.
Throughout the years, boat donation has become increasingly confusing, and this partially is down to changes in the IRS tax laws governing charitable donations.
Gifting your boat to a nonprofit charity can be an absolutely wonderful gift used to help others. However, if not done correctly, it can turn into a massive headache and financial disappointment.
Let's take a look at some basics in order to help clarify how to donate a boat, and bring you one step closer to helping others.
1. Stop Paying Maintenance, Taxes & Slip Fees Immediately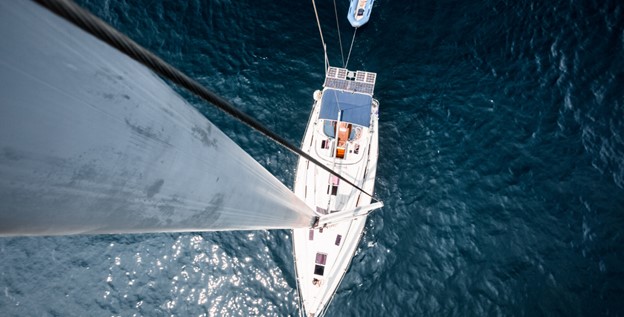 When you first donate your boat, you have to make sure that costs are instantly ceased.
If you were to donate to a qualified 501(c)(3) charitable organization, you are no longer on the hook to pay any operating costs attached to the boat itself.
That is of course, after the appraisal is done and you're provided with a major gift receipt from the charity itself.
It's time to say goodbye to the costs of operating, crew, dockage, insurance, maintenance, and anything else your boat would've normally swiped out of your wallet.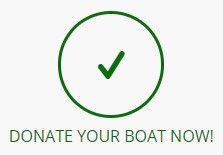 2. Find the Right Charitable Organization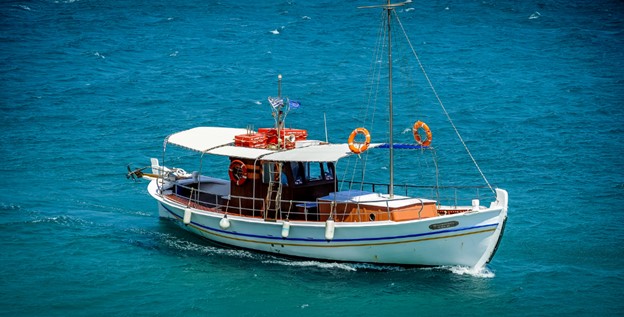 Finding the right charitable organization to donate your boat to is the biggest thing you have to think about before doing anything. Choosing the right nonprofit is vital.
Your first order of business should be to make sure that the charity you have chosen is qualified. You can ask this question during your search and most will probably be able to answer it. However, in the event that they don't know, you can easily check the IRS publication 78.
When on your search for a suitable organization, you can try to go for charities that are normally engaged in activities that that actually help people. They should also have a great rating with Guidestar.com
For example, here is a link to StudentReach's Guidestar profile
Before starting on your journey in boat donation, you have to first make sure that the usage will be properly logged, and that they will make those logs available to you. The reason for this is in the event that the IRS questions your claimed deduction.
If this happens, it can be very helpful to you if you're able to produce logs that substantiate the charity's usage. When you donate your boat, the charity must provide you with a 1098-C form and a contemporaneous written acknowledgment, within 30 days of the donation. This is a vital part of claiming market value. The 1098-C form indicates that the vessel will not be sold prior to significant intervening use or material improvement.
When donating boats to charity, it can provide you with great satisfaction. It helps you to support a cause that you are passionate about, and it can also be a good source of support for a nonprofit while it's in use, or later on down the line when they manage to sell it.
To find out more about what you must first do in order to donate your boat to charity and the tax deductions involved, click here for more information directly from the IRS themselves.
3. Understand What Charities Use Your Boat Donation For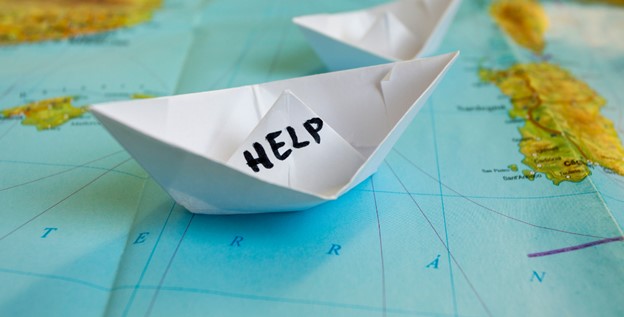 As briefly mentioned above, charities can use your boat donation for things in service, or they can sell it for cash. When done right and ethically, the charity that sells donated boats for cash can truly help in a wide variety of ways. However, donating boats to charity for in-service use can also be hugely beneficial.
Let's take at what both do so you're able to make a more informed decision when choosing your go-to nonprofit –
In-Service:
Used for outings for at-risk students
Motivates at-risk youths to turn their life around by giving them the responsibility of cleaning or detailing boats
Teaches at-risk youth skills
Provides special breaks for young cancer carers and sailing weekends for youngsters recovering from cancer to help them regain their confidence
Used to raise money for charity in races
Selling:
Water projects for those that don't have a clean water supply
Investing in education for children
Working with schools to prevent exploitation, human trafficking, and suicide
Investing in the community
Money raised from selling boats can be put into housing for the less fortunate
It helps put a smile on faces by funding family weekends, residential program, counseling services, alternative schooling, foster care, and more
See what StudentReach will

use your donation for here!
4. Know What Kind of Tax Deduction You'll Get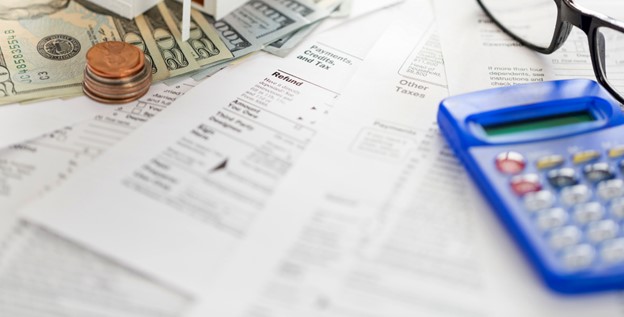 In order to maximize any tax deductions you may take, it's vital to claim the ''fair market value'' of your boat. To do this, you can obtain an appraisal from a certified marine surveyor or appraiser. They are usually moderated by the listing or selling prices of other similar boats.
When doing this, make sure to let the surveyor know about any modifications, additions, or equipment replacements that could possibly support a higher than average valuation. For any boat donation that values greater than $5000, the IRS states that an appraisal is mandatory.
Furthermore, The IRS requires the charity to label the boat as ''significant intervening use'' in their regularly conducted activities. If they do not do this, it will be liquidated by the nonprofit in less than three years from the date of donation. This means that the IRS might restrict your deduction to the amount the charity can receive for the boat donation.
5. Evaluate the difference between Third-Party Vs Charitable Organizations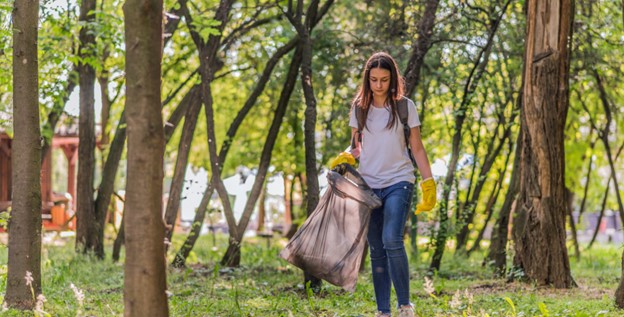 If you're not familiar with the term, a third-party fundraiser is when a nonprofit relies on its supporters, businesses, and community members in order to create fundraising campaigns that benefit particular nonprofits. They can come in the form of businesses donating part of the proceeds of their sales, restaurant nights, and many other variations of the two.
According to a recent report '' The Future of Online Giving''. 89% of donors said that they would be more likely to donate goods when dealing directly with a nonprofit charity themselves. However, only 19% stated that they would be likely to donate by using third-party fundraising platforms.
Issues concerning trust and transparency have for some time been considered key barriers to giving. When you provide a donor journey that is seamless through a dedicated website, not only can you attract more donations, but you can also increase the level of giving. Due to this, almost half of the donors stated that they would give more generously when dealing directly with the charity themselves.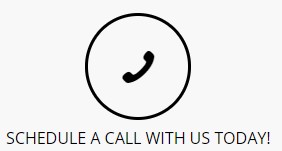 6. Consider Local vs Nationwide Charitable Organizations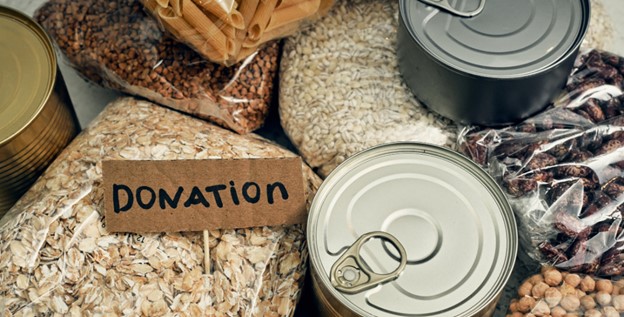 If you're looking to donate to a local organization because you want to participate in local impact and protect your community, then that's great! The only problem is, that local organizations really struggle with something as big as a boat donation. Due to this, they end up having to farm out to a donation broker, which typically results in getting less than 25% of the donation, and if they move it quickly, it will reduce your tax deduction. A national organization on the other hand has the capabilities to handle it, you just need to look into their processes.
7. Protect yourself against Liability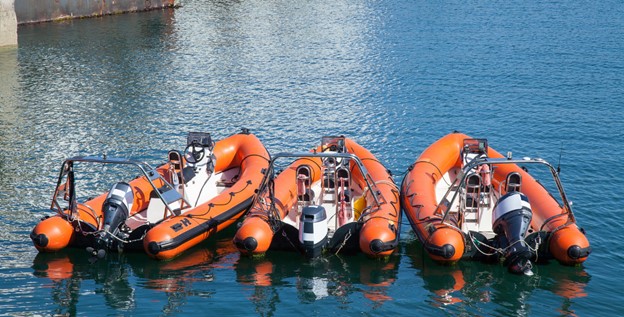 Generally speaking, state charity officials recommend that the donor take responsibility for transfer of the title to ensure that the vehicle has in fact been donated. You need to make sure you get the release of liability that applies in your home state. In most states, this process involves filling out a form which states that your vehicle has been donated. The goal is to make sure that you're not liable for anything after donating your boat.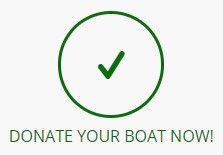 8. Deal with missing Paperwork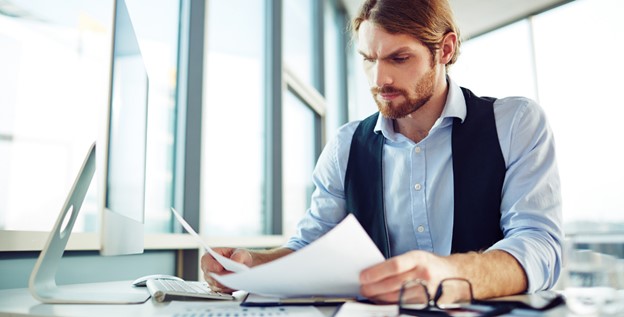 Not having the paperwork required can incur a few complications, but nothing you can't handle. If you happen to not have any paperwork, the best thing to do is try to check in with your local DMV about cars, boats, RV's, and any other vehicle applicable. If a charity has a dealers license, that can also help in a big way, you can also try asking whether or not they will pay back any fees.
9. How Student Reach Can Help
We at StudentReach are not a for-profit middleman or third-party donation site – we are the actual nonprofit.
We focus our efforts on housing, water projects, education, mentoring youth at risk, and work with schools to prevent exploitation, human trafficking, and suicide.
We assist you in making your boat donation, easy, and completely stress free.
Whether you're looking to donate your boat, ski/wakeboard, yacht, jet ski, fishing boat, or sailboat, you're able to use the proceeds from the sale to benefit, while benefiting others.
The process is a breeze, and your tax deduction is the icing on the cake.
A boat donation happens for a variety of reasons.
Maybe it's time to make new memories out on the water with something bigger, smaller, or just different.
Maybe your initial purchase was completed during a wave of enthusiasm, and the thrill is long gone.
Regardless of the reason, if you're looking to enhance the lives of others with something that you just don't use anymore, reach out to our team and request a call back to take the first step in your journey to creating a better life for yourself, and the not so fortunate.
If you enjoyed this post and picked up a few helpful tips along the way drop a note below to let us know your thoughts!
With resident boat expert (and Coast Guard Veteran), David Martin
With our resident boat expert, David Martin.
StudentReach can Handle your Boat Donation
Why you should donate your boat to StudentReach:
We are not a for-profit middleman or third-party donation site – we are the actual non-profit.
We will use the proceeds to change peoples lives!
We work in:
United States
Baja, Mexico
Zambia, Africa
Nicaragua, Central America
What we do:
Housing
Water Projects
Education
We mentor at-risk youth
We work with schools to prevent exploitation, human trafficking and suicide
Taking a trip with StudentReach is way more than just traveling – it's you being a hero to someone who desperately needs help.
We work with people living in absolute poverty.
What can you do to help? More than you think. You can be a hero.
Come on a trip with us today!
DONATIONS IN THE PAST HAVE HELPED: